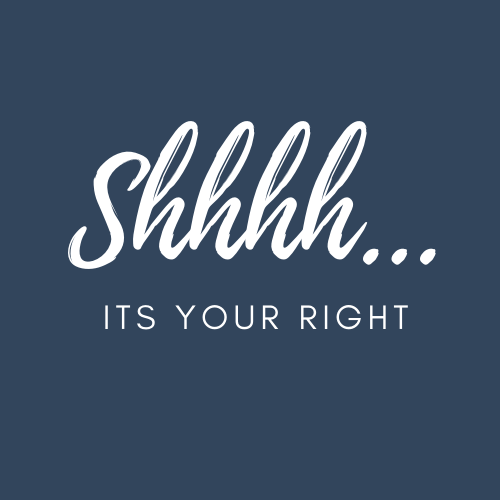 The Right to Silence
The right to silence is a constitutional right in Canada under s.7 of the Canadian Charter of Rights and Freedoms.

The Police have the right to investigate and question you but you have the right to tell them "I do not wish to give a statement or answer any questions" then remain silent and you should exercise that right to silence. Anything you say to the Police is considered a statement and can be used against you. The Police are sophisticated with their interviewing techniques, but until you speak with a legal professional you can + should stay silent.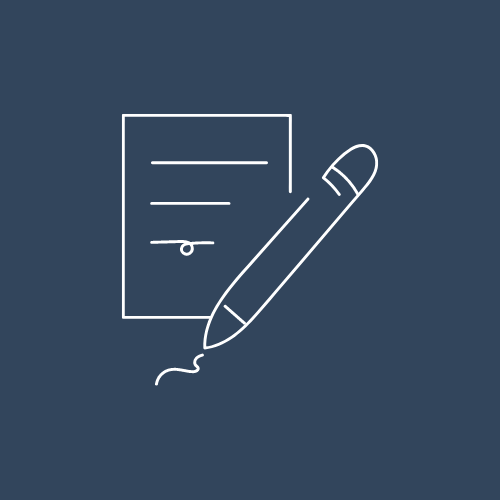 Wills, Power of Attorneys, Representation Agreements, and Personal Declarations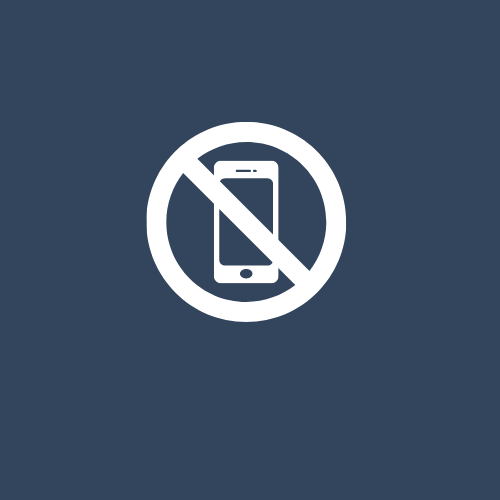 Electronic Devices and Driving
Getting a ticket for using an electronic device while driving is costly, and if you receive multiple violations, can result in your license being suspended.
The Motor Vehicle Act prohibits the use of electronic devices while driving. The most ubiquitous electronic device is the cell phone, however, the term does encompass other devices.
In order to prove the offence, the officer must establish "use" of the device. The term "use" is defined broadly and includes holding the device in a position in which it may be used, operating one or more of the device's functions, and using the device's speakerphone or voice recognition technology. Even the act of picking up the device to plug it in while driving, is an offence. However, as long as the the driver is not operating any of the device's functions, simply having a cell phone resting in the vicinity of the driver, such as on the center console or on the passenger's seat, is not an offence, even if it is plugged into the vehicle.
There are significant exceptions to the general rule stated above. Perhaps the most important exception is that a driver may use certain functions of the device if the device is "securely fixed" to the vehicle. This means the device must be held in a cradle or similar apparatus that is mounted to the vehicle and does not obstruct the driver's view of the road. Simply having the device in a cupholder or resting on the center console is not sufficient for these exceptions to apply. While the device is securely fixed to the vehicle, the driver may use the hands free telephone functions and navigation systems. The driver must not touch the device while operating the vehicle, except the driver may use a single touch to accept or terminate a call. This exception does not apply to Class 7 (novice) or Class 7L (learner) drivers.
If you have received a violation ticket for using an electronic device while driving, please call our office to speak to a lawyer that can assist you.